Digital Health Foundation Course
The future of health care is digital

About The Program
Digital technologies and big data offer tremendous opportunities to improve health care. The Digital Health online course taught by a panel of experts and leaders from industries in this field will give a clear understanding of the present scenario of the use of digital technologies for the improvement of the healthcare system and innovative frameworks for better patient wellness, outcome, and cost management.
Health Consultants
Entrepreneurs& Innovators
Scientists & researchers
Scholars &  students


Understanding the digital health landscape of India and get an overview of funding opportunities for digital health.
Understanding the regulatory & compliances of digital health in India.
Possibility for collaboration & networking with the expert.
Access to KIIT TBI Prayashala & digital health facilities.
Certificate of Participation.
Investors, bankers, and consultants interested in investing or working with innovative health care technologies.
Entrepreneurs & Innovators
Developers and entrepreneurs wanting to create tools and technologies to improve health and health care.
Rising health care leaders across the industry who are managing, investing in, or developing solutions for digital transformation.
researchers who want to work on technologies to improve health and health care.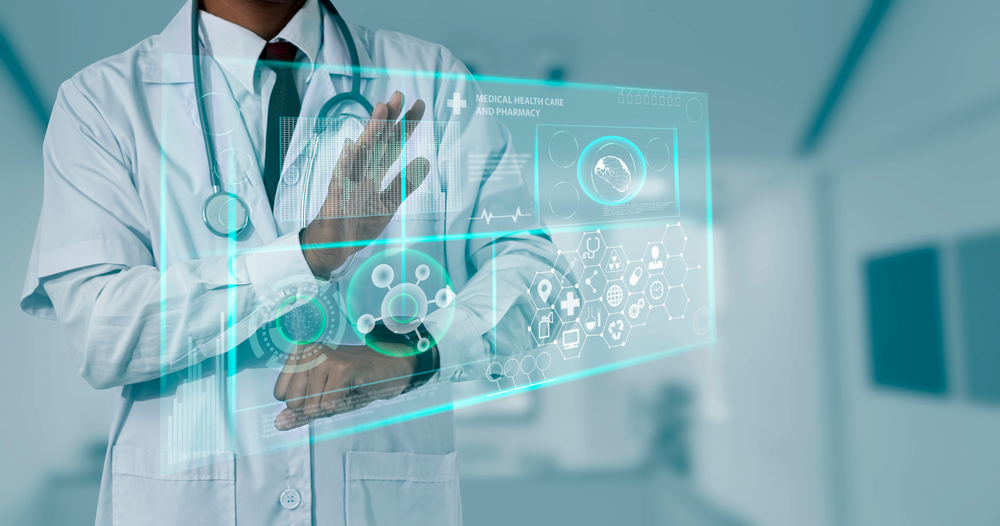 Digital Health: the future of healthcare is digital
Innovating in healthcare: find innovation opportunities in healthcare
Bioethics in healthcare
AI/ML in Digital Health
Regulatory Landscapes in Digital Health
Founders Experience in Digital Health Innovation Ecosystem
Block Chain in Digital Health
Telehealth
Teaming in Digital Health
IoT and Medicine

Innovations in infectious Disease Management

Virtual and augmented Reality
For any query please email