Digital Health Facilities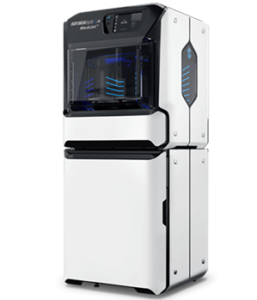 Stratasys J5 Medijet (Polyjet Technology) 3D Printer
The all-in-one medical printer, The J5 MediJet 3D Printer with multi-material, multicolor and biocompatible capabilities in a single print tray, MediJet  sets a new standard for medical modeling.Effective in pre-surgical planning,training & education,surgical guides & tooling & medical device development.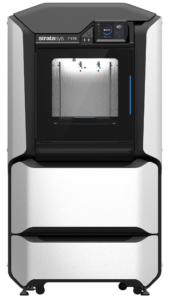 Stratasys F170(F Series) Carbon Fiber
3D Printer
F170 printers combine industrial-grade capability with simple operation. Requiring no special expertise, this printer offers carbon fiber 3D printing, fast and easy material swaps and auto-calibration for accurate, dependable results.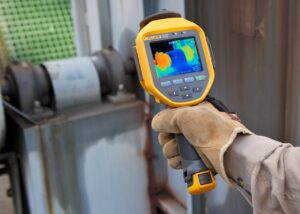 Thermal Imaging Camera (Fluke Ti480 Pro)
Fluke Ti480 PRO infrared camera offers extreme thermal sensitivity to detect even the slightest surface temperature differences, delivering highly accurate thermal images on a crisp, clear LCD display. It can measure temperatures up to 1832°F with 7.5 to 14μm long wave infrared spectral band.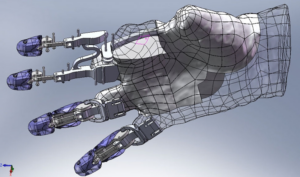 SolidWorks is a solid modeling computer-aided design and computer-aided engineering application  published by Dassault Systèmes. SOLIDWORKS offers complete 3D software tools that let you create, simulate, publish, and manage your data. SOLIDWORKS products are easy to learn and use, and help you design products better.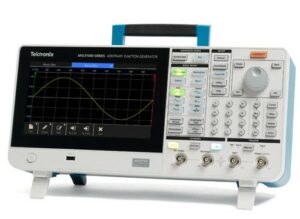 Arbitrary Function Generator
Piece of electronic test instrument used to generate and deliver standard waveforms, typically sine and square waves, to a device under test. It can be used to test a design or confirm that a piece of electronic equipment is working as intended.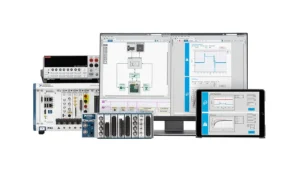 Vision Builder for Automated Inspection
AI application software that helps you rapidly develop and deploy machine vision inspection systems.

It is a powerful and versatile analysis and instrumentation software system for measurement and automation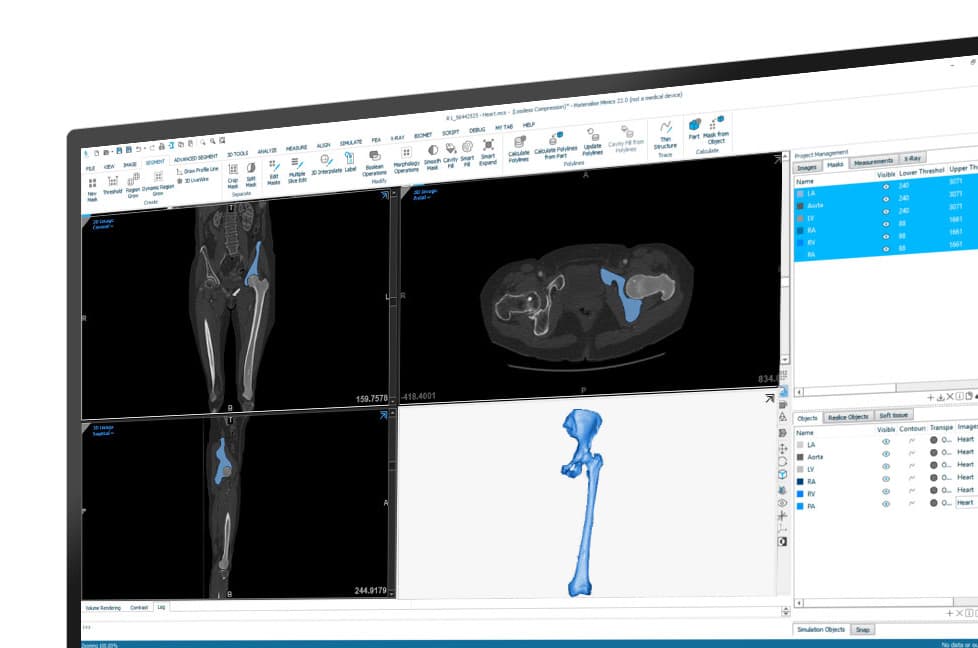 If your goal is to improve patient care, the patient's anatomy is the right place to start. Mimics is a medical 3D image-based engineering software that efficiently takes you from image to 3D model and allows you to scale from R&D to high-volume clinical operation.