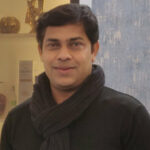 Dr. Tapan Kumar Gandhi
Prof. of Electrical & Biomedical Engg, IIT Delhi
Pursuing research career is to simultaneously contribute to the advancement of basic science as well as the betterment of the human condition. The work that I have undertaken thus far has adopted a cross-disciplinary approach to merge these two objectives.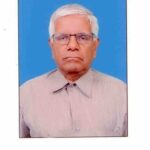 Dr. VS Venkatesan
Professor, Department of Biomedical Engineering
Working in the Medical devices industry, expert in Biomedical research.

Dr. Pranjal Chandra
Asst. Professor, IIT BHU
 Bio-Physio Sensors, Nanobioengineering, Microfluidics, Healthcare Technologies, Material Engineering for Diverse Applications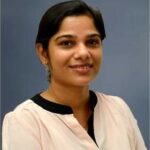 Dr. Dipti Gupta
Professor, IIT Bombay
Materials and Metallurgical Engineering, IoT, Biosensors and Nano-electronics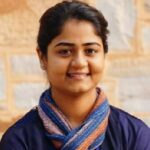 Dr. Kshama Kothari
Health, Social Alpha
Medical devices, Healthcare Investments, Clinical Practice, Product Management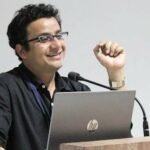 Dr. Indranil Banerjee
Associate Professor, IIT Jodhpur
Tissue Engineering, Medical Engineering, Pharmaceuticals

Dr. Amit Arora
Professor, IIT Bombay
 Bioenergy, Bioprocessing, Downstream Processing, Food Processing, Membrane separations, Process Design and Development, Microwave Technology, Paper and Pulp Engineering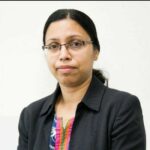 Dr. Jayeeta Bhaumik
Scientist E, DBT CIAB
 Agri-biomass valorization, various natural pigment synthesis, nanomaterial synthesis and functionalization, lignin based coating, film, hydrogel synthesis and their application in biomedical and agricultural sector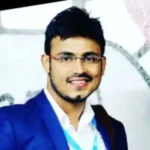 Dr. Soumyakant Das
Co-Founder, Medtel
A medical doctor and an IIM graduate, with accomplished experience in the healthcare industry. Experienced in business & clinical practices, sales, business development, strategic engagements, healthcare administration, medical research and people management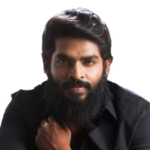 Dr. Arun Kumar Annamalai
Director of Clinical Research, Deep Medicine Labs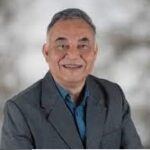 Dr. Vijay Simha
Emeritus Board Advisor, The Lemelson Foundation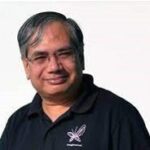 Dr. Guruprasad Kuppu Rao
Director, Imaginarium
Medical applications of 3D printing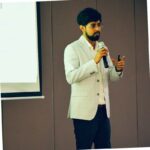 Mr. Gagan Deep
Application Engineer, Materialise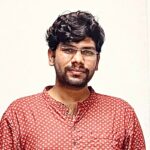 Mr. Pulkit Jain
Co-Founder, Electromotion E-Vidyut Vehicles Pvt. Ltd.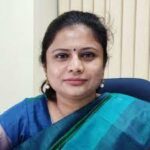 Dr. Sriparna Saha
Associate Professor, Head, Department of Computer Science & Engineering, IIT Patna
Deep learning, natural language processing, machine learning, information extraction, text mining, bioinformatics and multiobjective optimization.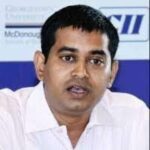 Dr. Debashis Das
Medical/Clinical Affairs, Training & Education Lead, Medtronics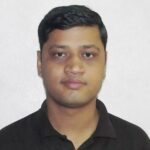 Dr. Hari Prabhat Gupta
Associate Professor, Department of Computer Science & Engineering, IIT (BHU) Varanasi
IoT, Sensor Network, Machine Learning, Deep Learning