Health-o-Thon
Better Healthcare With Innovative Approach

About The Program
The KIIT TBI COE Digital Health, supported by the Department of Science & Technology (DST), Government of India, has launched the Health-O-thon to identify, fund, and fast-track promising early stage health tech startups/ innovators/entrepreneurs working on innovative and scalable ideas on mobile applications, wearable technologies, precision diagnostics, health information systems, telehealth, telemedicine, etc.
Healthcare startups
Entrepreneurs&  Innovators
Clinicians
Digital Health Enthusiastic
As the top ranked applicants (3-5) you will receive :
Funding opportunity of up to 10 lakhs for prototype development under various schemes of Government of India.
Patent filing support.
Access to prototyping support from KIIT TBI Prayas Lab/ Digital Health Lab.

Opportunity to be a part of Boeing build 2.0 cohort
Healthcare too often involves manual work and time-consuming processes, so to deliver faster service to patients.
Entrepreneurs & Innovators
Developers and entrepreneurs wanting to create tools and technologies to improve health and health care.
Consultants interested in investing or working with innovative health care technologies.
Digital Health Enthusiastic
Researchers who want to work on technologies to improve health and health care.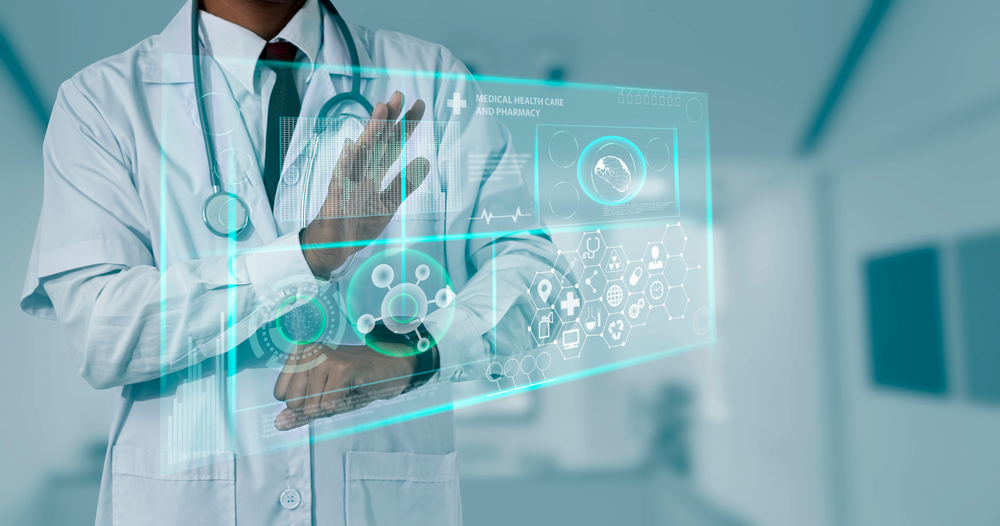 As one of the fifteen (15) best applicants you will be invited to attend a one-day co-creation Bootcamp to:
Pitch your idea, get visibility and receive feedback.

Work with coaches and receive guidance to further develop their service/solution.

Connect with mentors, other SMEs, and startups for Team building.
For any query please email